High Performance Metal Laser Cutting Machine with Competitive Price
1, metal laser cutting machine description

Laser cutting machine set CNC technology, computer technology, precision machinery technology in one, vertical and horizontal movement can be precision ball linear guide for guidance, good guidance accuracy. Rack for the integral structure, the beam is welded box-type structure, the beam mounted on the horizontal drive device, driven by the servo motor precision output gear, and rack-mounted precision gear rack meshing end frame longitudinal movement, the whole machine running smoothly, high cutting precision. The transverse motion of the main torch is caused by the linear movement of the precision rack of the drive unit on the beam. Computer-controlled CNC cutting system to cut the user's desired geometry. The machine can achieve high-speed, high-quality cutting, cutting products with narrow cutting, cutting surface inclination, cutting section of high quality features.

2,metal laser cutting machine features
Independent research and development, the use of fiber optic tube laser cutting machine, to achieve a pipe, sheet metal cutting equipment, greatly saving the cost and space.

Wide processing range, different diameter, length of pipe can be processed.

The utility model has the advantages of electric rotating shaft, adjustable speed, convenient operation, low noise, high speed and high precision.

Can cut through the line, is a professional professional processing of pipe, steel structure and the best choice of pipe.
3, metal laser cutting machine detail images

Achieve a pipe, sheet metal cutting equipment, greatly saving the cost and space.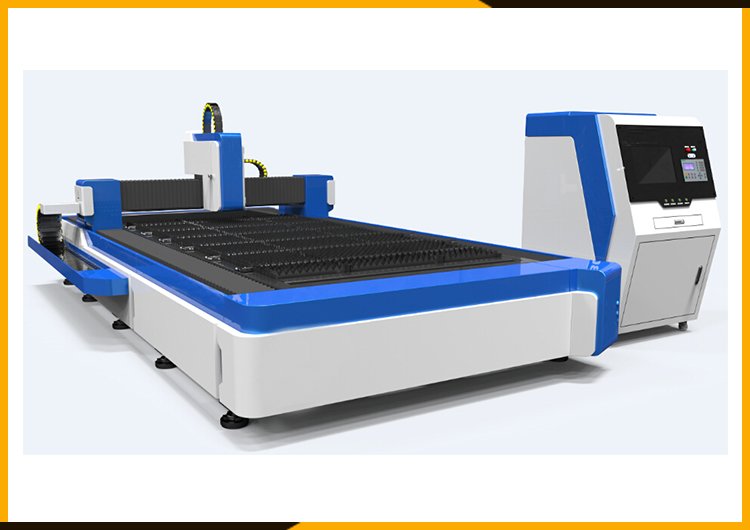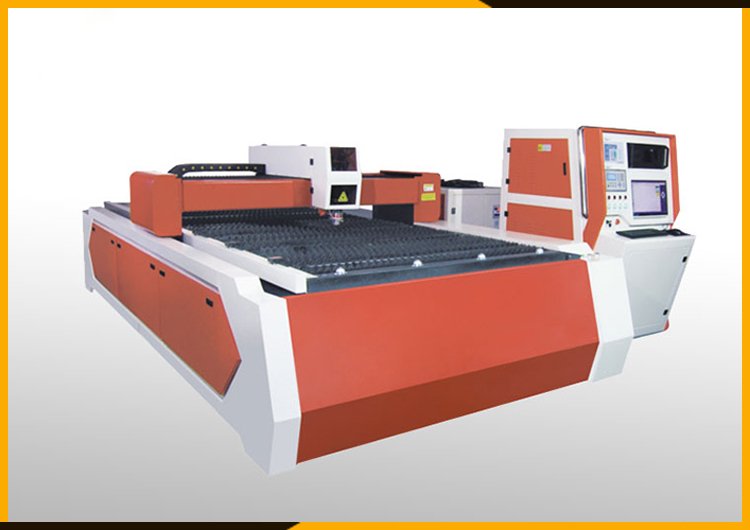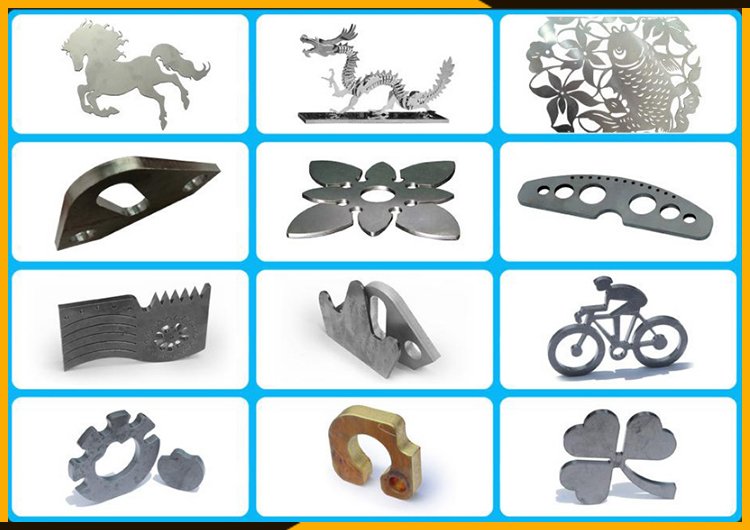 4, contact information
Name: Lily
Email: lily@greatcitygroup.com
Tel: +86 13832184593
WeChat: c13832184593
Whatsapp: +86 13832184593
Skype: +86 13832184593
TradeManager: +86 138321848593