Best Quality Rebar Straight Thread Screw Rolling Machine
1, rebar thread rolling machine description
Rebar straight thread rolling machine is widely used in the construction industry in recent years, a steel processing machinery. It will put the end of the steel parts of a rapid direct rolling to make the wire head parts of the cold hardening, so the strength is improved, so that the steel wire to achieve the same with the base material. Rebar straight thread rolling machine is consist of the rack, clamping mechanism, feed carriage, reducer and rolling head, cooling system, electrical system components.

2, rebar thread rolling machine features
1, It can be rolled after the ribs in the rolling, the thread type of precision is very high, and the consistency of the size of the diameter is also very good;
2, Its compact structure, easy to operation, thread processing speed than other equipment to be significantly faster;
3, We called its stripping device as the "fool type", that is easy to understand, stripped rib size stability is very good;
4, Once a steel loaded card can complete the thread processing, processing efficiency of the wire is also very high;
5, The automatic of the machine is very high, it can automatically knife, automatically returned, and equipment noise is very small;
6, Its joint quality is stable and reliable, the joint strength is higher than the usual base metal;
7, It processed a wide range of types of steel, less equipment occupied.
8, Which is the most important point is: Roller wheel has long life, the use of additional costs for the joint is also very less;

3, rebar thread rolling machine detail images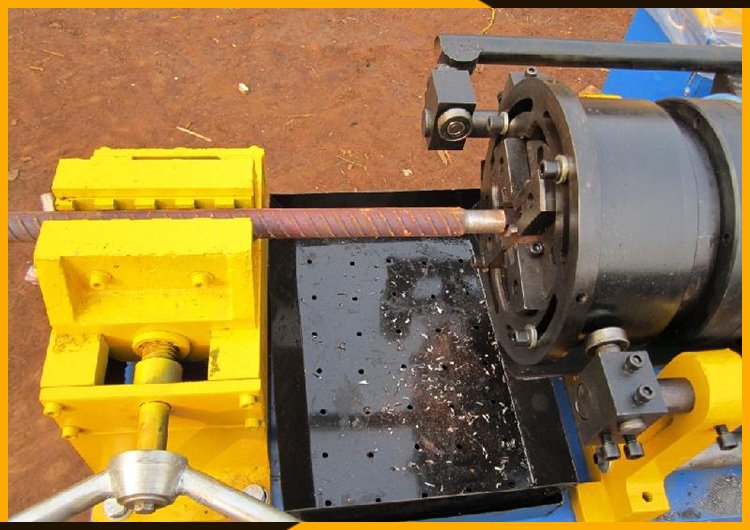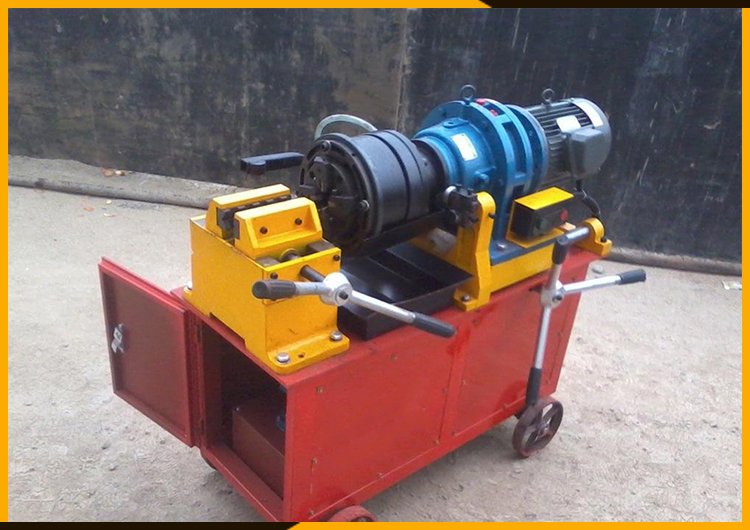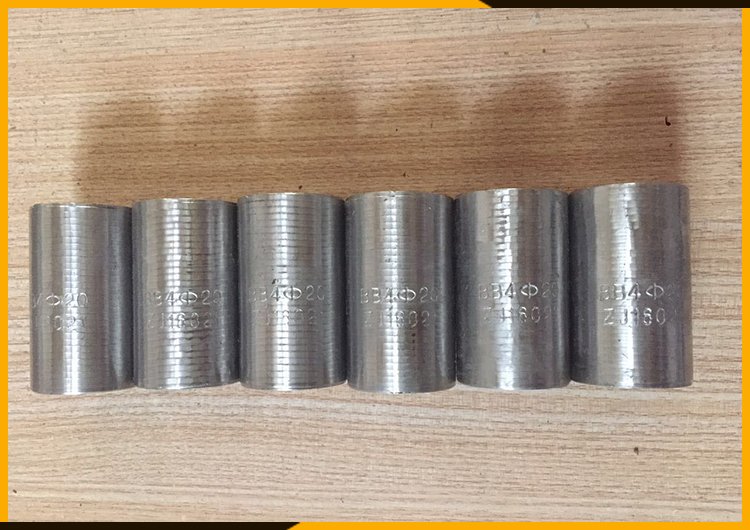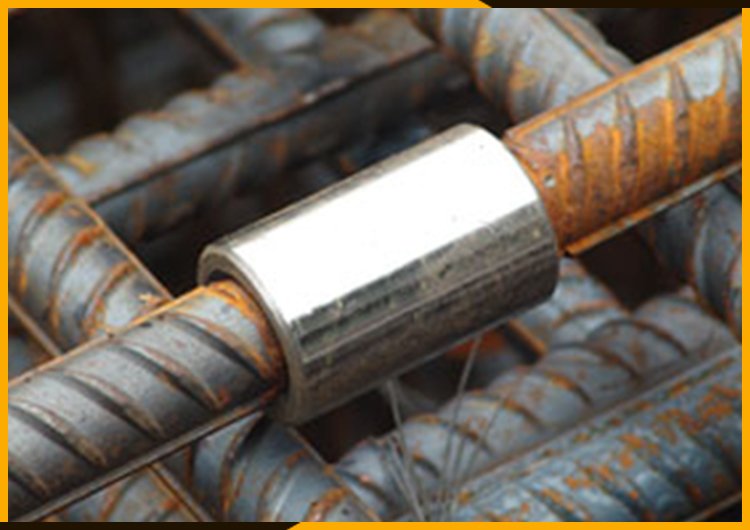 4, contact information
Name: Lily
Email: lily@greatcitygroup.com
Tel: +86 13832184593
WeChat: c13832184593
Whatsapp: +86 13832184593
Skype: +86 13832184593
TradeManager: cn1513366875