Automatic Laser Cutting Machine for Stainless Steel
1, laser cutting machine description
Laser cutting machine is the laser emitted from the laser, pass optical system, focusing into a high power density of the laser beam. Laser beam surfaces of the workpiece surface, the workpiece reaches the melting point or boiling point, while high pressure gas coaxial with the beam of high-pressure gas will melt or gasifying metal blown away. As the beam moves relative to the workpiece, eventually the material forms of slit to achieve the purpose of cutting. Laser cutting use invisible beam to instead of the traditional mechanical knife, with high precision, fast cutting, not limited to the cutting pattern restrictions, automatic layout to save material, cutting smooth, low processing costs will be gradually improved or replaced by traditional metal cutting process equipment.

2, laser cutting machine feature
1. Maintenance of equipment, low cost and low power consumption;
2. Fiber laser, stable performance, with a service life of up to 8-100,000 hours;
3. High efficiency, quick cutting speed;High accuracy, small cutting edge;
4. Professional programmable CNC control system, reliable and humanized operation;
5. Imported high-end servo motor, stable and reliable equipment;

3, laser cutting machine detail images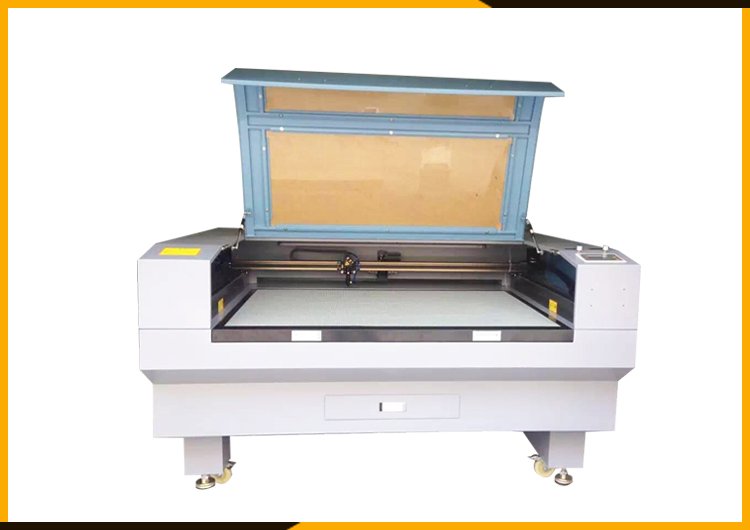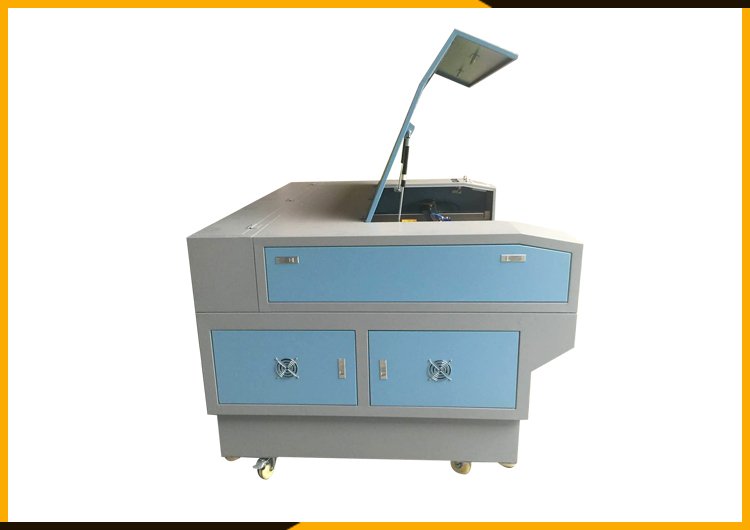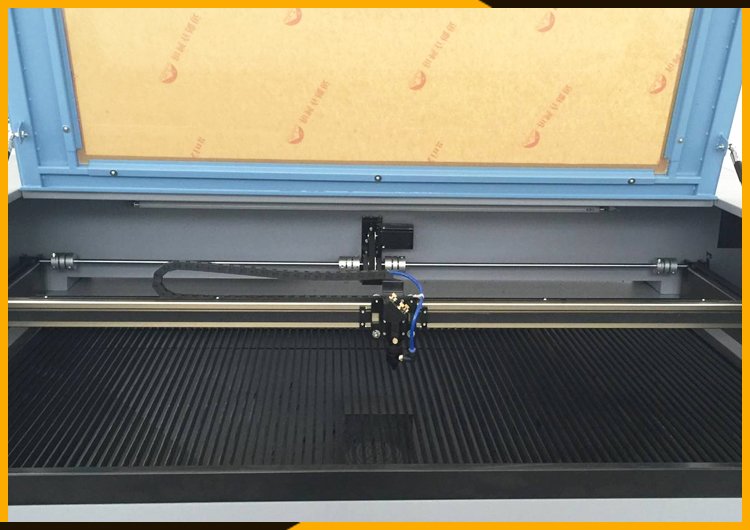 4, laser cutting machine packaging & shipping
packaging: laser cutting machine is pakaged by Plywood case package with steel square tube to make sure the machine in safe.

shipping: within 3-8 days after receiving deposit payment
5, contact information
Name: Lily
Email: lily@greatcitygroup.com
Tel: +86 13832184593
Whatsapp: +86 13832184593
Skype: +86 13832184593
WeChat: c13832184593
TradeManager: cn1513366875